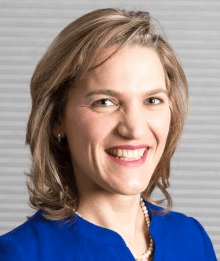 Liz Lugt describes herself as a 'change maker'. Recognising the power that positive change can bring to both businesses and individuals, she founded Movation Leadership to help make things happen so that people and organisations can fulfil their potential. As a chartered accountant who has worked in South Africa, the US and the United Kingdom for companies like Deloitte, Disney and Virgin, Liz has a solid commercial background combined with an ability to connect with people across many types of organisations and business cultures.
She has learnt through her broad business experience, that to make things happen you have to give people a compelling vision of a preferred future. People who are passionate are motivated, and therefore more likely to achieve their goals. They also need a business framework to follow, step by step, to keep on track. And people who can connect well with others, through relationship building and powerful communication, will be best placed to realise their vision.   This is why Movation Leadership was founded.
Liz works 1-2-1 with business people as a

mentor to help them find their passion & achieve their goals.
In 2008 Liz left her successful career in the corporate world to start her own training business and began by running small workshops from her dining room. Since then she has been invited to give talks, has run workshops for small and large audiences, and worked 1-2-1 with business people as a mentor to help them find their passion and achieve their goals.
Liz is an associate member of the Professional Speaking Association, a member of the Institute of Enterprise and Entrepreneurs, an authorised partner of A Five Behaviors of a Cohesive Team™ and a DiSC® Communication certified trainer. She lives in London with her husband and three children, and works across the UK and in South Africa.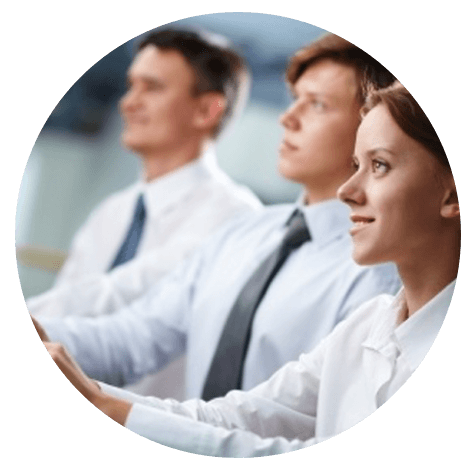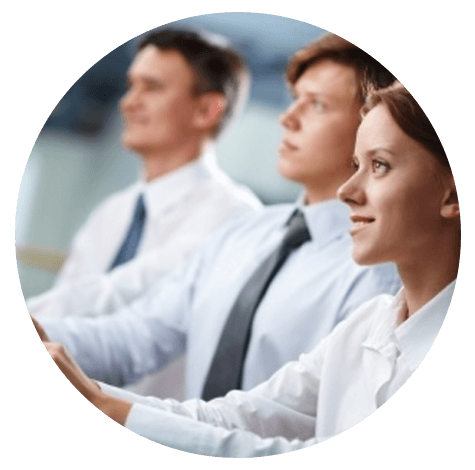 THEMBALITSHA FOUNDATION
Alongside her business, Liz is also dedicated to working with others to bring about social justice in Southern Africa, where she grew up and witnessed the abject poverty. She is on the board of the UK arm of a South African based charity, Thembalitsha Foundation, that exists to restore hope to the desperate and needy, through the provision of healthcare, education and training.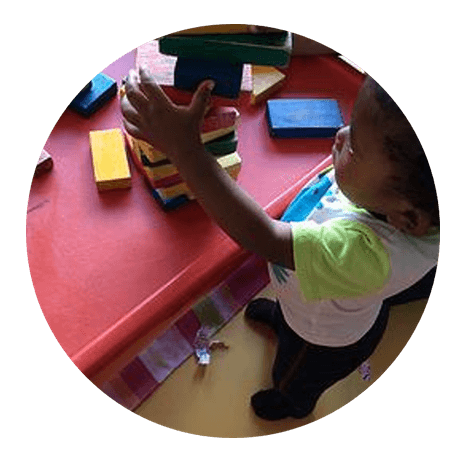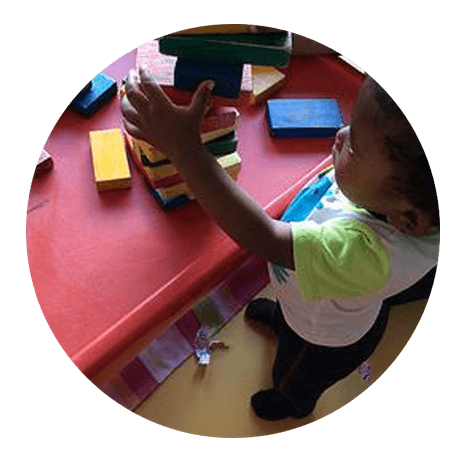 SIGN UP HERE
For FREE Tips to
MOTIVATE, EMPOWER
& TRANSFORM YOUR
LEADERSHIP.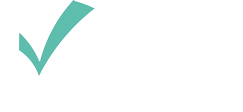 We motivate and empower you and your people  to transform your organisation to achieve your goals, deliver results and maximise success.
CONTACT & INFO
Liz Lugt
Tel: +44 (0) 7739 533 794
London, UK