Our insights in each of the above areas are delivered in a number of formats to suit our clients' requirements.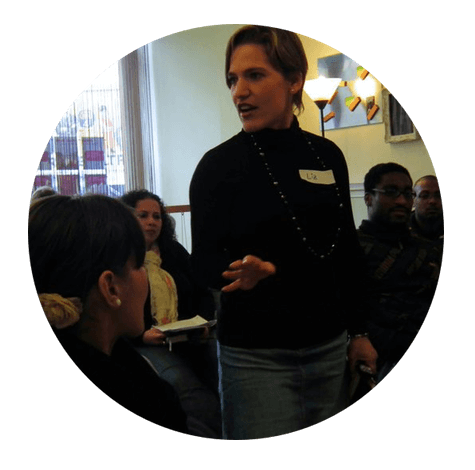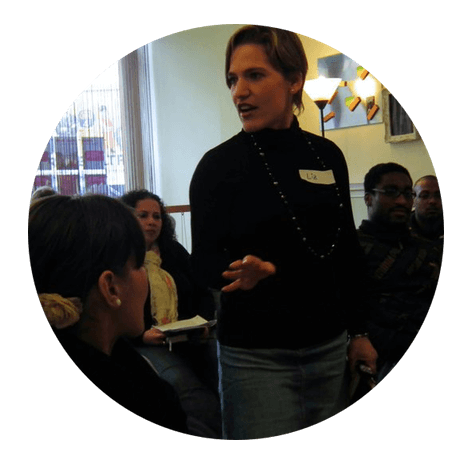 We can help you achieve maximum value for your attendees and your organisation. Whether it's a team-building event, association meeting, an organisational retreat or a networking event.
All talks are delivered by Movation Leadership founder, Liz Lugt, whose skills lie not only in inspiring people to fulfil their potential, but in empowering them with the necessary tools to do so. Her ability to communicate in a clear, understandable and highly engaging and entertaining manner, keeps her audiences captured throughout her talks.
Liz draws from her own career and life experiences as a professional in the Corporate sector, a businesswoman and entrepreneur, a leader and contributor to human welfare.
In a time categorised by phrases like "rat race" and "keeping up with the Jones's, you presentation on finding your niche and prioritising based on your values was inspirational. Your outlook on and lust for life reminds us of Winston's Churchill's words: "We make a living by what we get. We make a life by what we give. Thank you.
Workshops are usually 1 day. Smaller

bite size options can also be designed.

Involvement helps buy-in and follow-through for success. Our highly interactive workshops allow you to work together as a team on specific areas of the business and leadership. Our experienced facilitators know how to tune in to and manage the room, to ensure everyone is on board and has a valid voice.
During our workshops we are able to go into greater depth in each of the Movation areas to help you apply our business experience and insights to your specific circumstances. We will work with you to custom design these workshops to maximise the benefit and achieve your required outcomes.
Workshops are usually 1 day. Smaller bite size options can also be designed.
Thanks Liz for a brilliant and well-presented workshop! As a team we found the DiSCâ style reports and personal histories discussion particularly helpful for building trust and understanding within the team. I would highly recommend this workshop to any team leader who wants to build a cohesive, engaged and efficient team
Change is best implemented when there is follow-up and accountability. 
We can follow up our talks and workshops with one-to-one and small group mentoring sessions that are designed to embed learnings and bring lasting change.
Contact Us >> for more information or to enquire about a booking.
Change is best implemented

where there is follow-up

& accountability
SPEAKING | TRAINING | MENTORING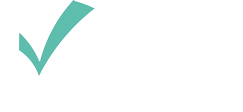 We motivate and empower you and your people  to transform your organisation to achieve your goals, deliver results and maximise success.
CONTACT & INFO
Liz Lugt
Tel: +44 (0) 7739 533 794
London, UK