>> BUILDING COHESIVE TEAMS
We believe that the single most untapped competitive advantage in business is teamwork. To gain this advantage, teams must demonstrate cohesiveness. A team that is cohesive is more productive, high-functioning and:
Makes better, faster decisions

Taps into skills and opinions of all members

Avoids waisting time talking about the wrong issues and revisiting the same topics over and over again because of a lack of buy-in

Creates a competitive advantage

Is more fun to be on!
 A boat doesn't go forward if

each one is rowing their own way.
Swahili proverb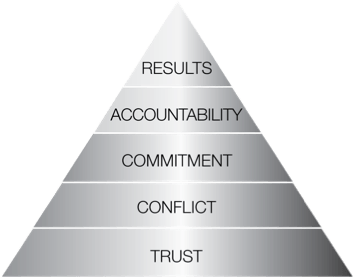 Movation Leadership is an authorised partner of  The Five Behaviors of a Cohesive Team™.
Using this training programme we will help you to build a team that display the 5 core behaviours of a cohesive team, namely:
TRUST one another
Engage in healthy CONFLICT around ideas
COMMIT to decisions
Hold one another ACCOUNTABLE
Focus on achieving collective RESULTS
As a result your teams will be more cohesive which means they will work together more efficiently and effectively.

PROGRAMME CONTENT
An online assessment:
to measure how your team scores on each of the five behaviours mentioned above

to help each individual on the team understand their own personality style as well as their team members' styles, based on the DiSC® behavioural profiling model
Facilitated workshops (2 consecutive / non-consecutive days):
These sessions are highly interactive and include a number of team and small group exercises. The objective is to:
Identify the strengths of the team,

Identify the team's gaps in the 5 key behaviours,

Explore how team members' DiSC® styles affect their approach to each of the 5 behaviours,

Understand how to harness the strengths of each team member to improve team performance, and

Create a team-specific action plan to:

build trust,

master conflict,

achieve commitment,

embrace accountability and

focus on results.
One-to-one mentoring:
We can follow up our workshops with one-to-one and small group mentoring sessions to embed learning and bring lasting change, by continuing to build the cohesive behaviours
We can also provide inspirational talks in this field.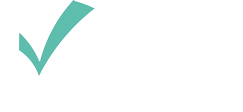 We motivate and empower you and your people  to transform your organisation to achieve your goals, deliver results and maximise success.
CONTACT & INFO
Liz Lugt
Tel: +44 (0) 7739 533 794
London, UK