RESOURCES
Our Leadership blog is a collection of helpful articles and expert videos. It includes tips and advice on a range of topics to help develop leadership skills, increase clarity and improve the health of your organisation.
Filter by category or browse below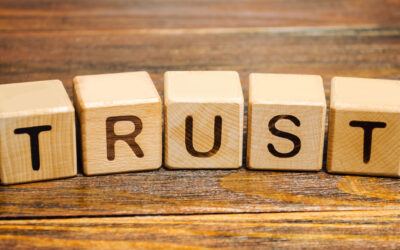 May 27, 2020 | Team cohesion
In this video, Liz highlights the importance of trust on a team and explains the crucial difference between predictive trust and vulnerability-based trust.Teamwork has never been more important than it is right now. No team is going to come through this period of...
read more
Espresso Leadership
Would you like to receive our Espresso Leadership videos and other useful resources?
We treat your personal data with care, view our privacy notice here.