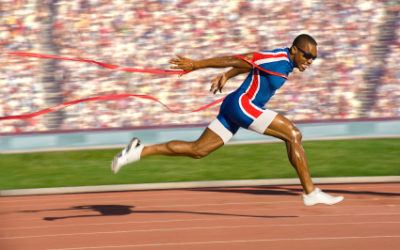 As we come to the end of another year, it is a good leadership practice to set meaningful SMART goals for the year ahead.  However, I find that many leaders forget one crucial step before embarking on this exercise.  And that is, doing business with the past first.  You see, to give yourself the best chances of success in your future goals, you have to start well.  And to start well, you need to finish well. 
read more
SPEAKING | TRAINING | MENTORING
We motivate and empower you and your people  to transform your organisation to achieve your goals, deliver results and maximise success.
CONTACT & INFO
Liz Lugt
Tel: +44 (0) 7739 533 794
London, UK