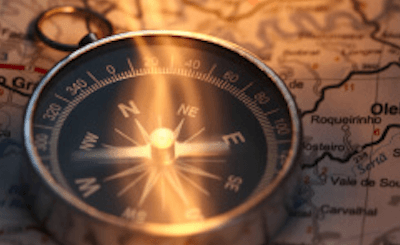 I am a firm believer that success always leaves clues, so instead of learning the hard way, it makes sense to learn from those who have gone before us. A few years ago I had the amazing privilege of attending a live interview with Sir Richard Branson.  Having spent a...
read more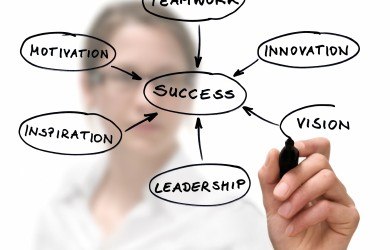 Did you know that leadership is the number one skill that people say will increase their effectiveness in the workplace? Leadership matters. We can all look back over our lives and recall the many encounters we've had with leadership, both...
read more
SPEAKING | TRAINING | MENTORING
We motivate and empower you and your people  to transform your organisation to achieve your goals, deliver results and maximise success.
CONTACT & INFO
Liz Lugt
Tel: +44 (0) 7739 533 794
London, UK