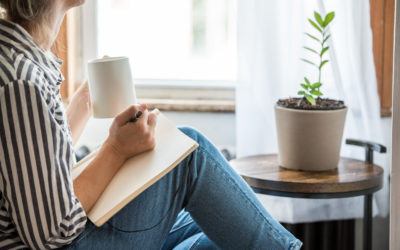 We have just had our lockdown period extended by at least another three weeks here in the UK and there is the temptation to give in to the lamentation, "when will this ever end?".  But it's important for us all to remember that this too shall eventually pass.  And while being on lockdown certainly has its challenges, it also presents us with some precious opportunities too.  Most importantly of all is the opportunity to reflect on which parts of our pre-lockdown life are worth picking up again once this is over.
read more
SPEAKING | TRAINING | MENTORING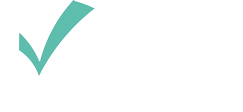 We motivate and empower you and your people  to transform your organisation to achieve your goals, deliver results and maximise success.
CONTACT & INFO
Liz Lugt
Tel: +44 (0) 7739 533 794
London, UK